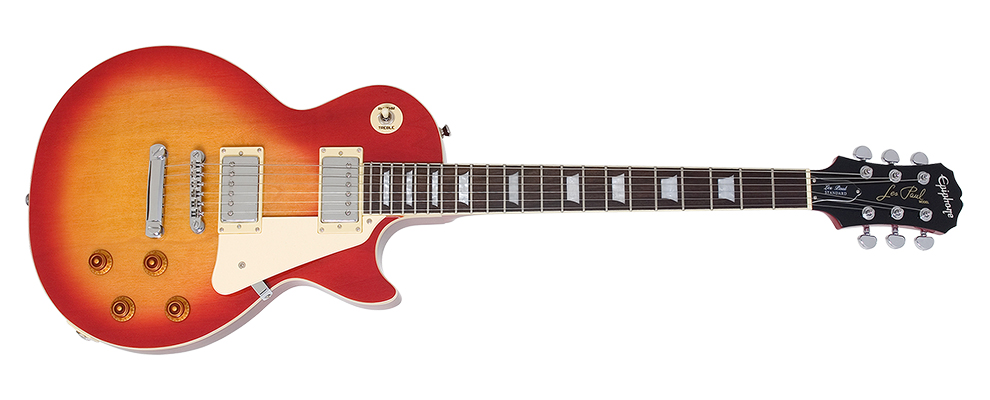 Kris Allen is showing his support of Idol Gives Back by offering one lucky winning bidder his signed Epiphone Les Paul Standard Plain Top guitar.
Not only is this signed guitar the ultimate collectors piece for the ultimate Kris Allen fan, but it is also
the same guitar that was used by Kris during his album photoshoot
.
Don't miss out on this amazing piece of IDOL music history.
• Guitar Details: Epiphone Les Paul Standard Plain Top in Honeyburst
• Autographed By: Kris Allen
• Used During: Kris Allen's Album Photoshoot
• This item comes with a Letter of Authenticity
The current bid is
$895.00
, however the original price from Gibson is
$915.00
. Plus, it's autographed by Kris, so that makes it worth more.
Click here
to make your bid, bidding closes in 9 Hours & 30 Mins.